okay, so..
i dont know which one is yummier, the almost naked didier drogba on vanity fair's current issue or these cheesecakelettes.
although, i baked these couple weeks ago and saw didier drogba's picture this morning but still.. they are worth to be compared with each other..
may i say that im a true blood (if that's not exaggerating!) manchester united fan and seeing that there is slightly large possibility about MU not going to get their 4th premier league title in a row is kinda hurting.
but i still cant resist drooling on didier drogba whose club is MU's number one rival.
sorry lads!
and the cheesecakelettes? never thought that im a cheesecake person but.. maybeeee..just maybe....im indeed a cheesecake person!
SHOCKER! i know right?!
just as shocker as how i could drool on didier drogba..
see they do have something in common
eineewaaaayyy..
yess, im a cheesecake person, a cupcake person too and also cookie person, duhh! kill me!
i always like cheesecake and always gobble them up everytime i got the chance, i crave them too.
but i always on hunt for cupcakes, im crazy about cupcakes, i love baking cupcakes.. I LOVE CUPCAKES!
but choose one, its gonna be like choosing between jose mourinho and pep guardiola, okay, i talk too much about football in this post, forgive me.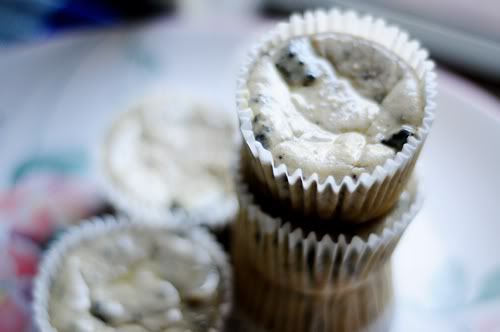 yeeeeah, i love them both.
i love cheesecake and cupcake equally.
its a beautiful world i know.
so these cheesecakelettes are just PERFECT!
its a cheesecake in a cupcake form.
just perfect perfect perfect.
and yummy yummy yummy.
oh, the always so smart martha stewart.. and her team of course.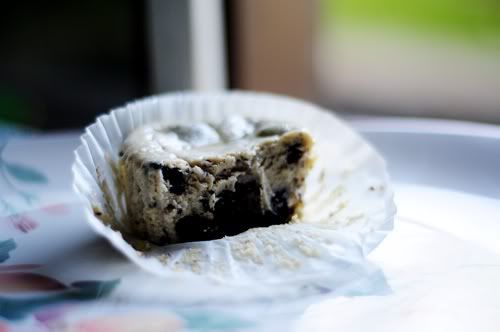 click here for the recipe
, the link is directed to one of my favorite blogger.
ps: cheesecake never fail me, i always been a good cheesecake baker, from the first time!
pps: and
here's a link
to the ever so yummy almost naked didier drogba (plus bonus almost naked cristiano ronaldo, pato, eto'o, landon donovan, kaka, muntari etc)