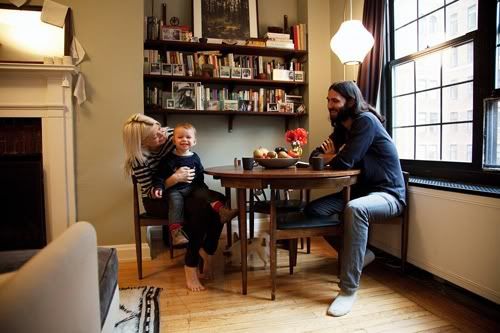 image source
im sooo waiting for march to come.
my brother's birthday, my first cooking class, a smidgen of chance about me finally getting my dream KitchenAid mixer, alice in wonderland movie!
can you believe it?
march please come quick.
and lets wish that all good things will happen in march, AMEN!