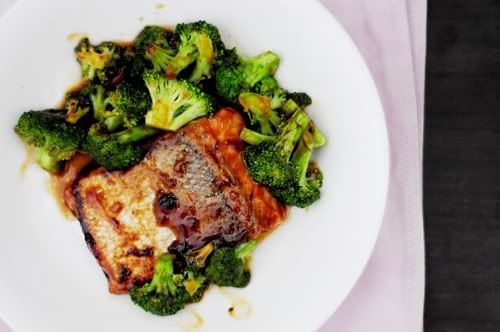 hell yes! i cooked!
and it tasted GOOD, actually!
fyi, im not much a 'cooking girl'
im a 'baking girl'
i hate cooking, it smells bad..
i loathe the smell of raw garlic or raw fish
but i think i'll continue this cooking activity
as long my fingers dont have to meet raw garlic... and nothing with bad smells!
and..only simple things.. low-fat things, fat people's diet things..
i dont want the smell of those ruin my body's already nice fragrance ;p