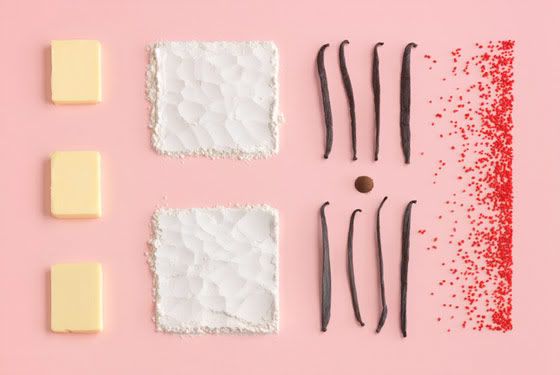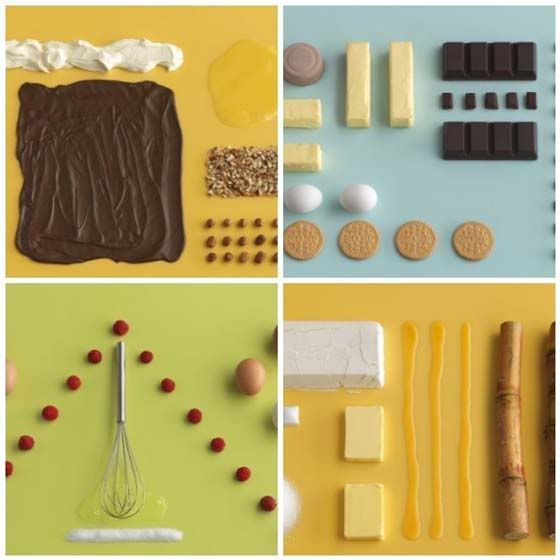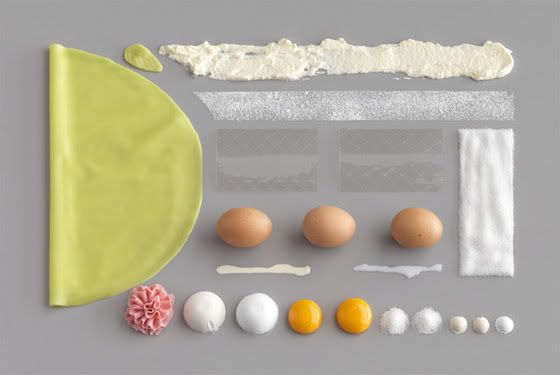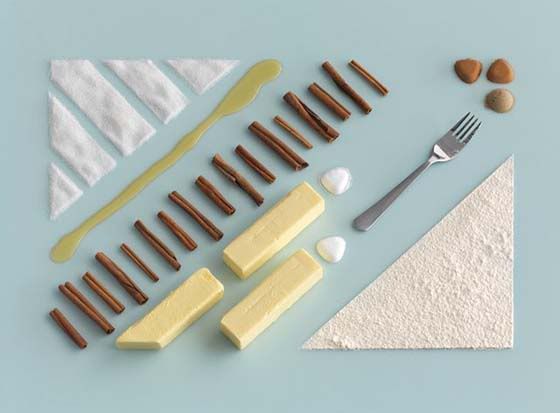 gonna be an another quick post here.
just want to show you all about how amaziiiiink these food stylings from Ikea's new book.
just brilliant, mad brilliant, pretty too!
found this
via sweet designs blog
and please read
this post from sweetfineday
, this makes my heart flutter.
a rock concert in New York with male friend and strangers.
i heart and i cant wait.