it would be one cheesy line if i said "how i've missed blogging!" right?
no, i didnt miss blogging, i got kinda bored with it so i ditched the whole blogging thing for a while.
but i found some pictures just few minutes ago and i cannot resist the urge to share few and tell you all some stories.
few things i want to share and i hope my 82 followers enjoy those.
1. this picture is so glorious, i believe this is where my chocolate cake obsession first started. oh the whole enormous chocolate cake.. oh chocolate cake obsession..
2. this is how my future will look like. period.
3. my favorite girl went to San Fransisco and she brought home these american goodies for me, can i say hallelujah?! and, finally, i could get a taste of hostess dingdongs.
4. then me and my future bridesmaids met up for dinner, we had a good amount of laugh and like the best dinner, so good dutch foods for dinner.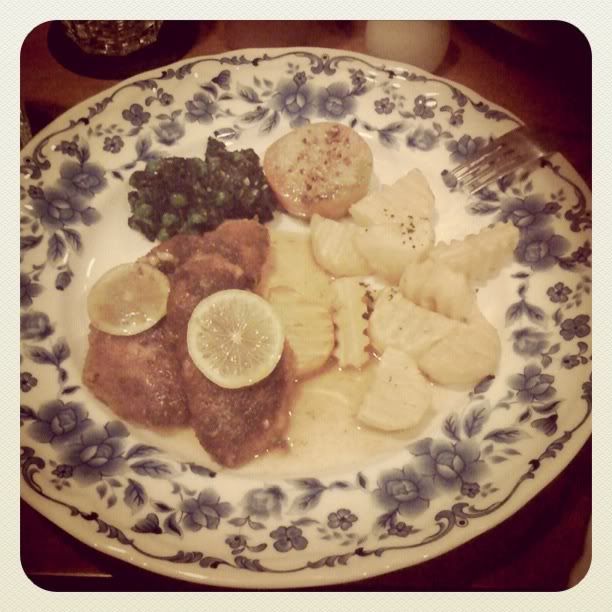 5. found the cutest Hello Kitty dessert tiers.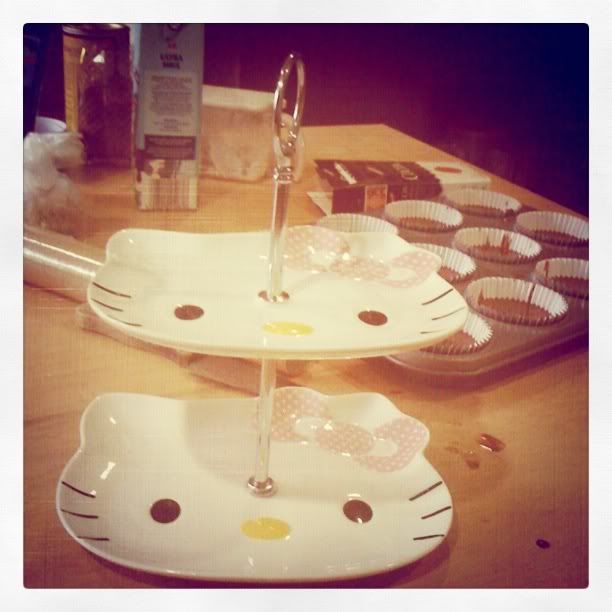 6. found the cutest man alive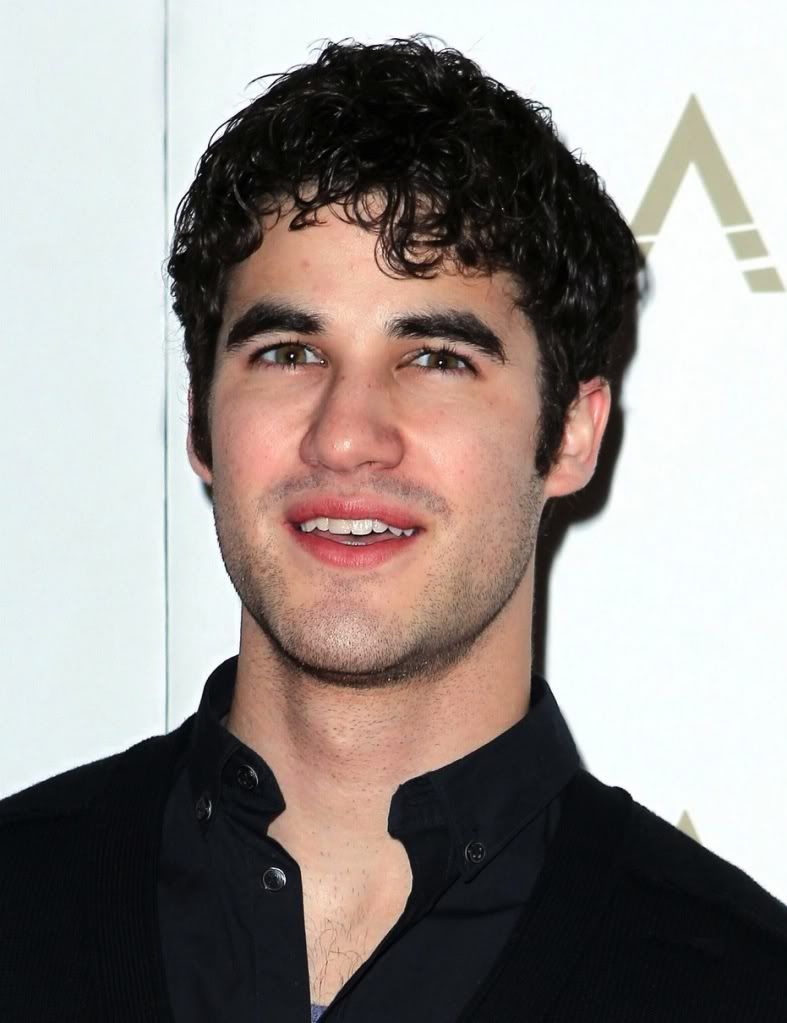 7. as you may have noticed, i love love love instagr.am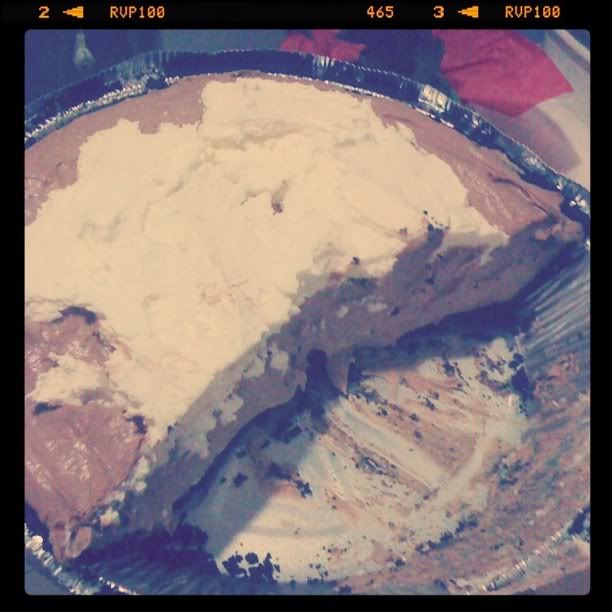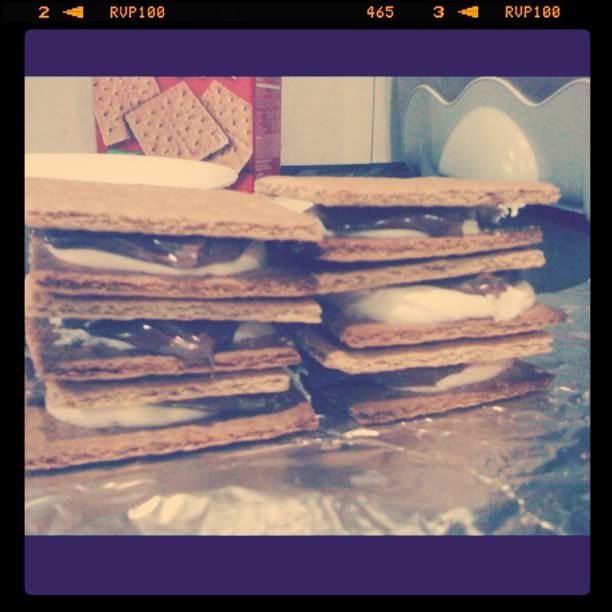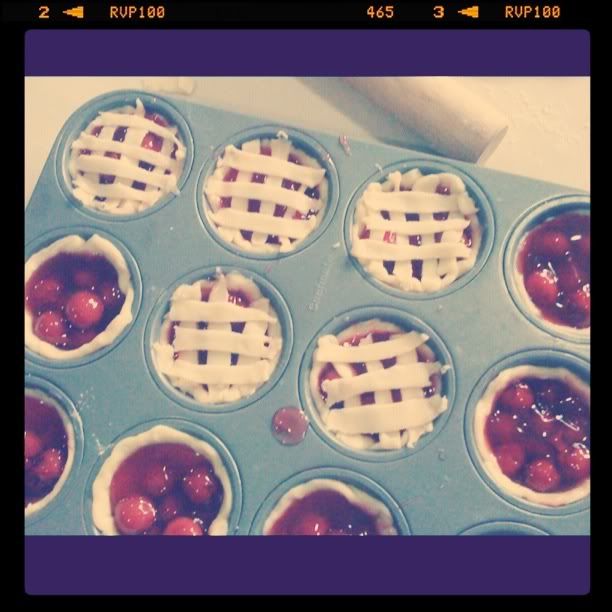 8. found the man of my life, the man that makes such a big impact in my life, the man that changed me, he could be the love of my life and he's my Indiana Jones. he simply makes my life turned upside down.
9. I OWN A KITCHENAID MIXER NOW!! AAAARGH! AFTER YEARS OF WAITING!! AAARGH!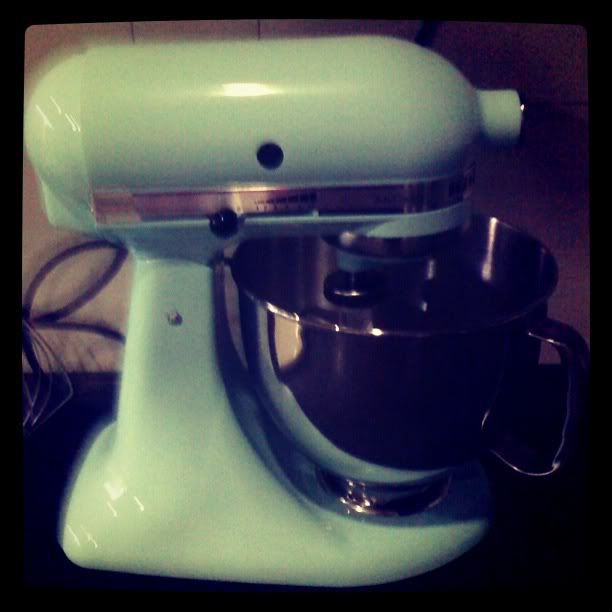 10. im done with baking business, im done, done, done. effin bye!