i always love paris boulangeries.
they always have the same storefront with rustic look and loads of pastries in their window display.
sometimes with very pretty canopy.
and that's how i want my future bakery's storefront looks.
rustic, with drool-able window display and soft-pastel colors.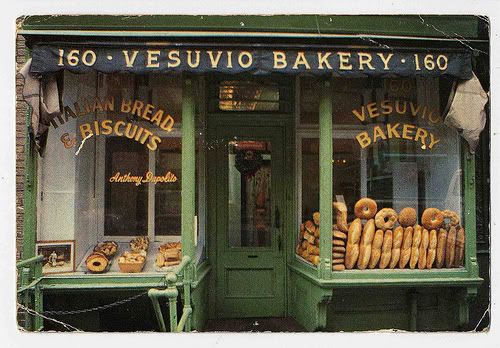 all pictures aren't mine, they are from various websites.