im thinking about making a whole lot more from sugar crawler, this eeny-weeny-teeny cupcakes/cookies business i have.
i dont want to stop at just the real cupcakes/cookies, the ones you can actually eat.
i want to do a lot more.. like t-shirt? canvas tote/shopper bag? stickers? pencil case? oh my god.. the sky is the limit!
god's miracle if i the apparel business could turn out like johnny cupcake's?
i'll ask my friends for helping with the designs but for now.. i'll start with these two below.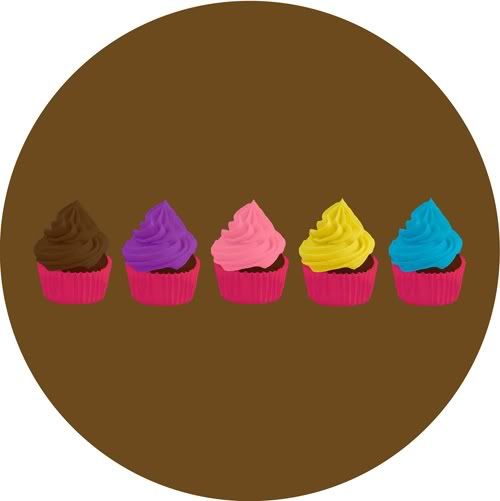 you'll see these on canvas bags, t-shirts and stickers, SOON! i promise :D