my 2012 so far..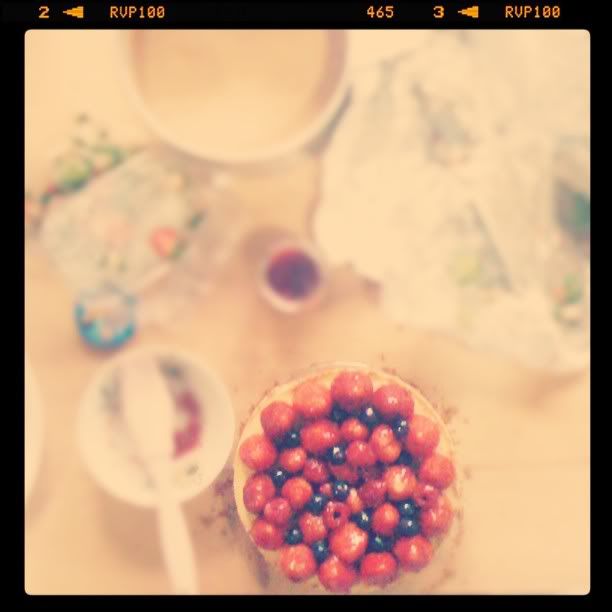 baked berries cheesecake for a cousin on the first day of 2012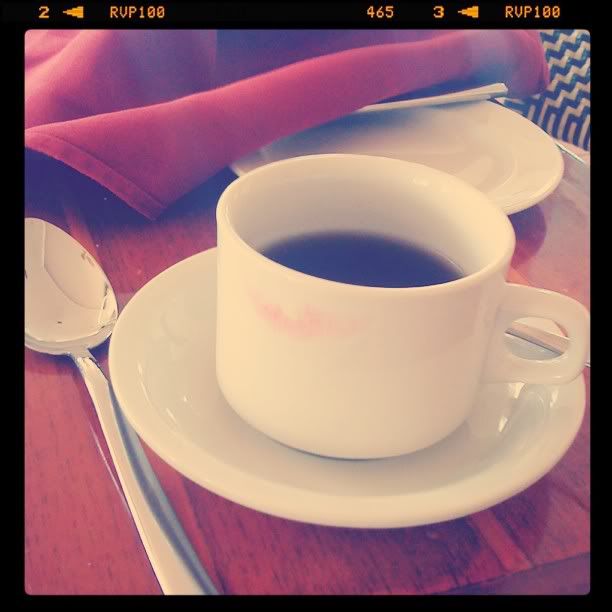 traveled to Makassar for a family's wedding and by the way im a red lipstick gal now.
new cousin alert!
as you can see, im loving the rosie the riveter hairdo.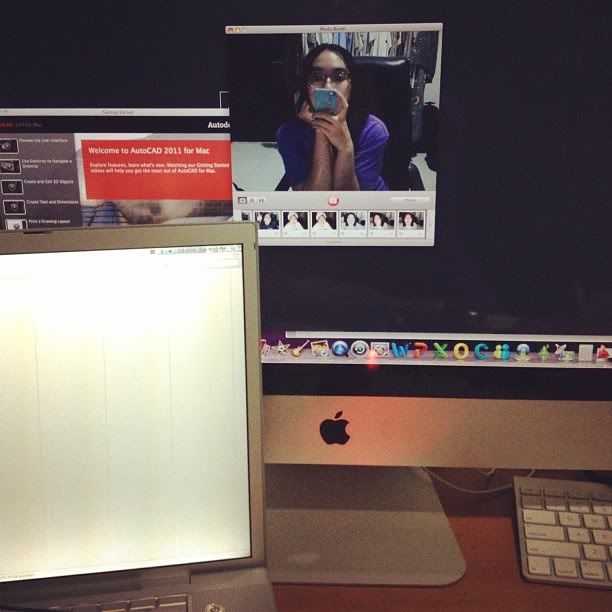 did hard work on my pre-final assignment which is a very interesting project i had so far, interior design of seaworld indonesia.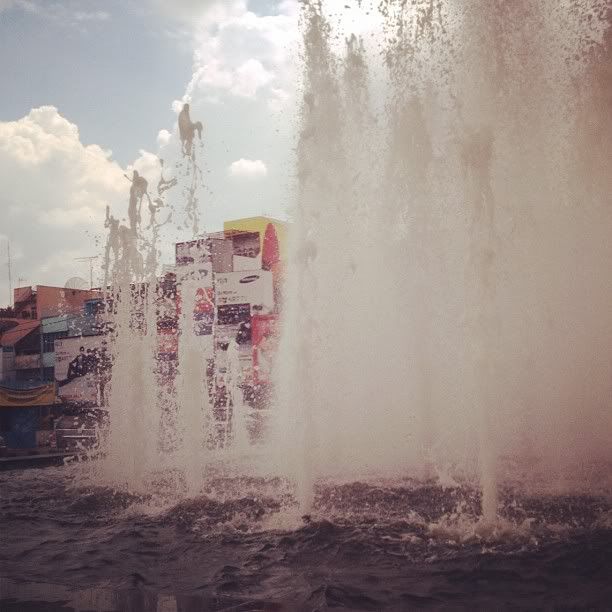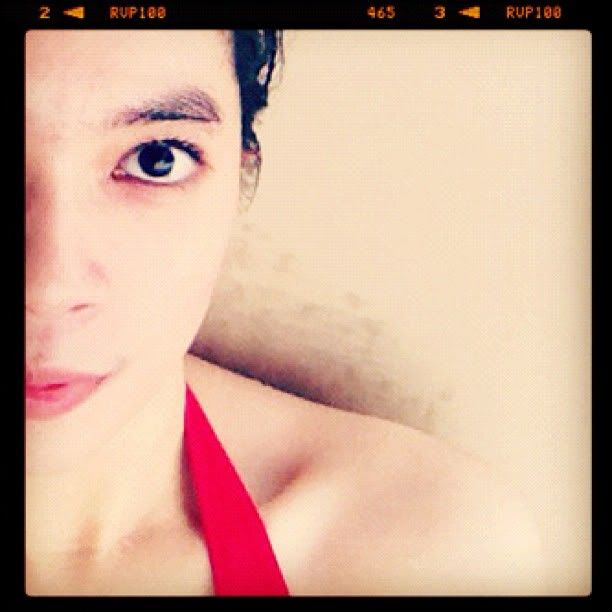 traveled to Medan and strangely experienced the almost the same excitement i felt in Madrid. both cities share something in common.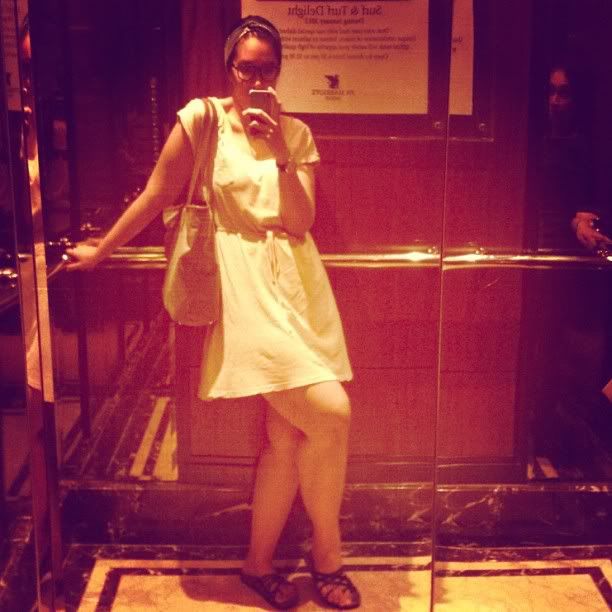 lost some weight and got amazing compliment out of it.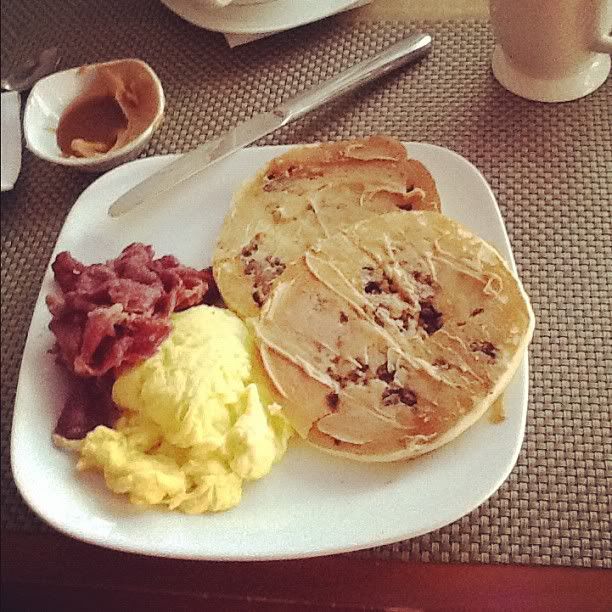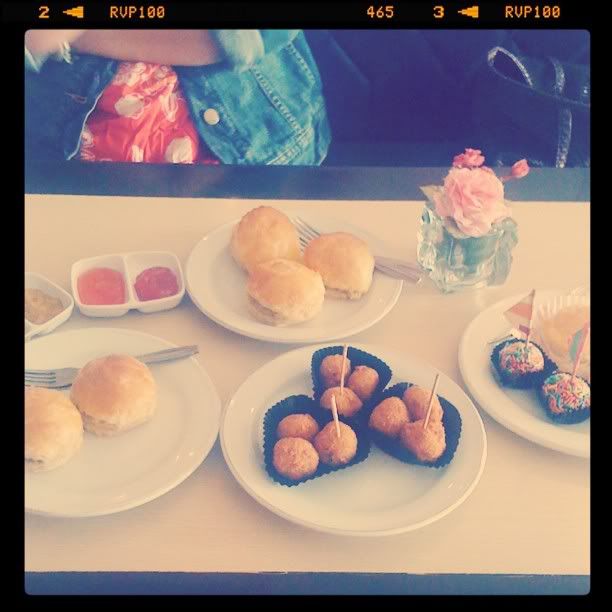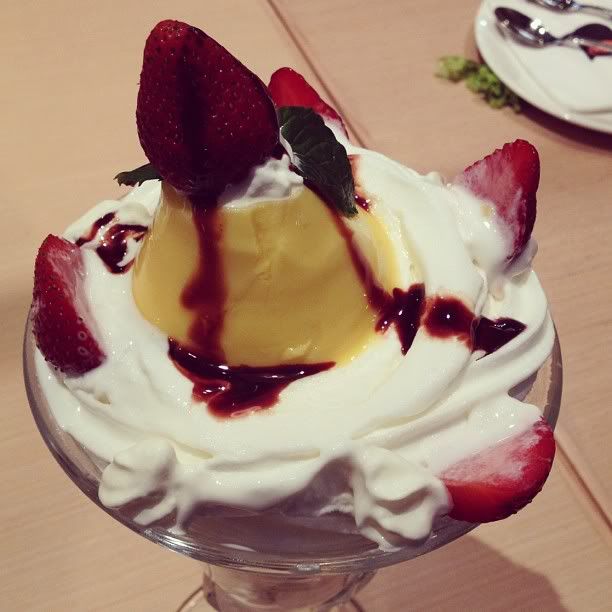 having trouble to continue losing weight.
LIMA.
havent done a lot of baking though.
same as doodling.
crossed the bridge to be more of a girlie girl.
2012 so far has been rather exciting and good. but from what i learned from the previous year, things could go upside down in just months or days or even minutes. so the best we can do is staying on the positive side of life and always always always seize the day.